What type of experience do you prefer?
Online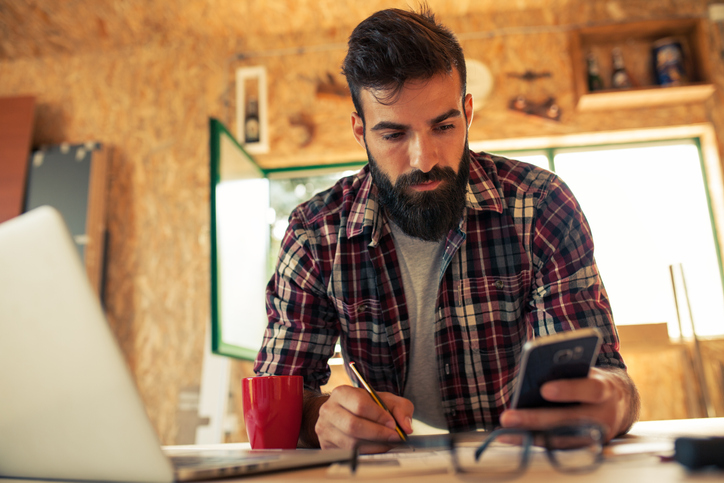 All of our videos are professionally recorded in High Definition which you can access 24 hours a day from any device. This way you have the flexibility to complete the training when it's convenient for you. Once you complete the course, you'll be able to print off your certificate and schedule your testing with the State.
For more information on the $199.95 financing offer call 800.456.4020.