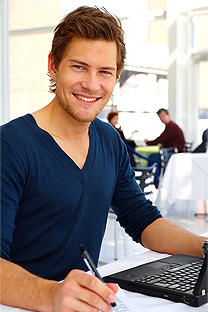 98% First Time Pass Rate
Over 98% of our customers successfully pass their exam and obtain their license on their first try. Read our customer testimonials to see why we're Michigan's #1 choice for passing the builders exam and getting your Michigan Builders License.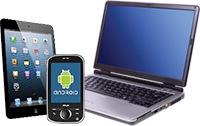 All Courses are Mobile Device Compatible
Our courses are compatible with Windows, Mac, iPhone, iPad, Android, and other mobile devices so you can study as your schedule permits. Maximize your study time with mobile learning.